references
Behind each person there is a story. No story is the same.
We take each person as an individual and give them the quality service they deserve.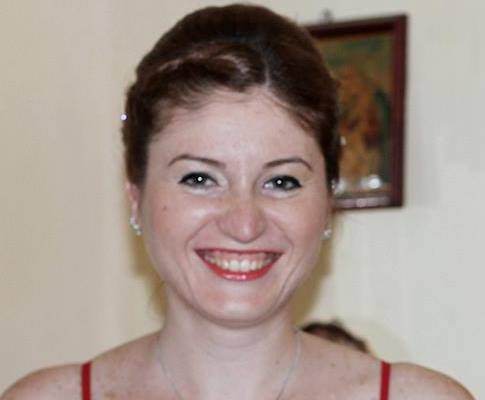 Adriana B.
"I think Nutrilka is what everyone needs. If you have questions about diet during pregnancy, and after, especially after, when all mothers are struggling with the preparation of the first meals for they kids, then ask Nutrilka. Im mother of 2 kids in a foreign country where I still can not speak the language properly. During my pregnancy I had to ask for advice and support related nutrition because of the gestational diabetes added on top of my chronic diseases which are restricting my diet even more. Nutrilka helped me to manage the situation and not to have the insulin injections. What I liked is the open answers and honest and the real moral support. not being treated as in hospital, with that cold attitude, made me to accept and pass the situation much easier."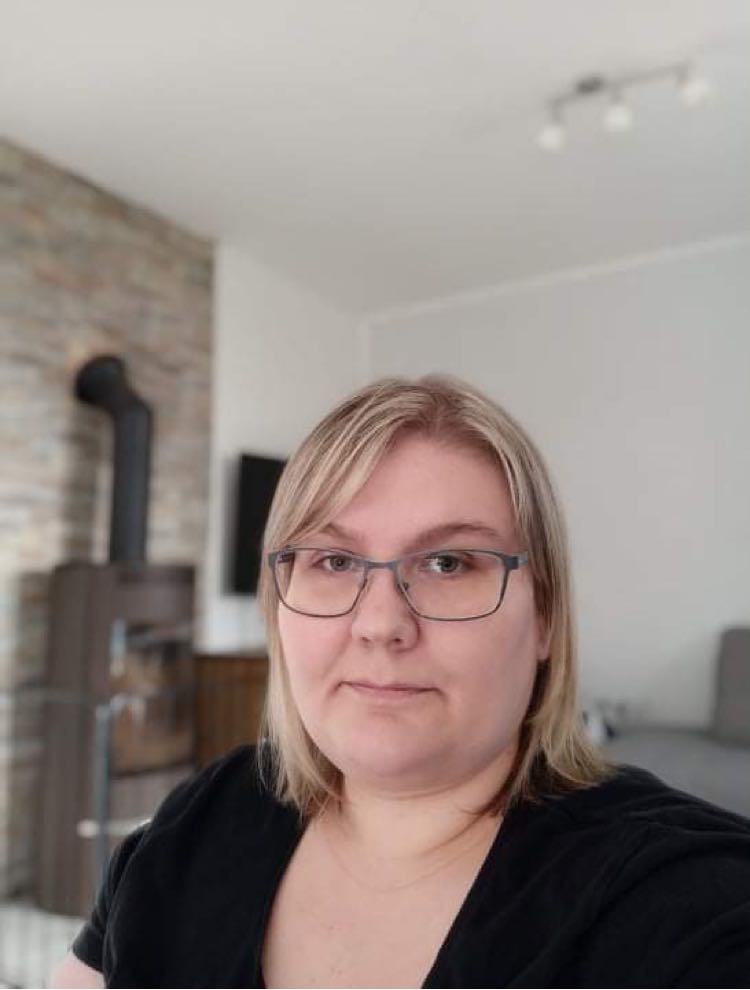 Eliška K.
"I first met Lucie on social networks where she helps future mothers fight pregnancy diabetes. I myself was one of them and I was very thankful for her advice. Thanks to those recommendations I managed pregnancy diabetes with diet only and my baby was born alright. Currently I happily contact Lucie whenever I have questions about my children nutrition and I know that she will always advise me well."
(translated from Czech)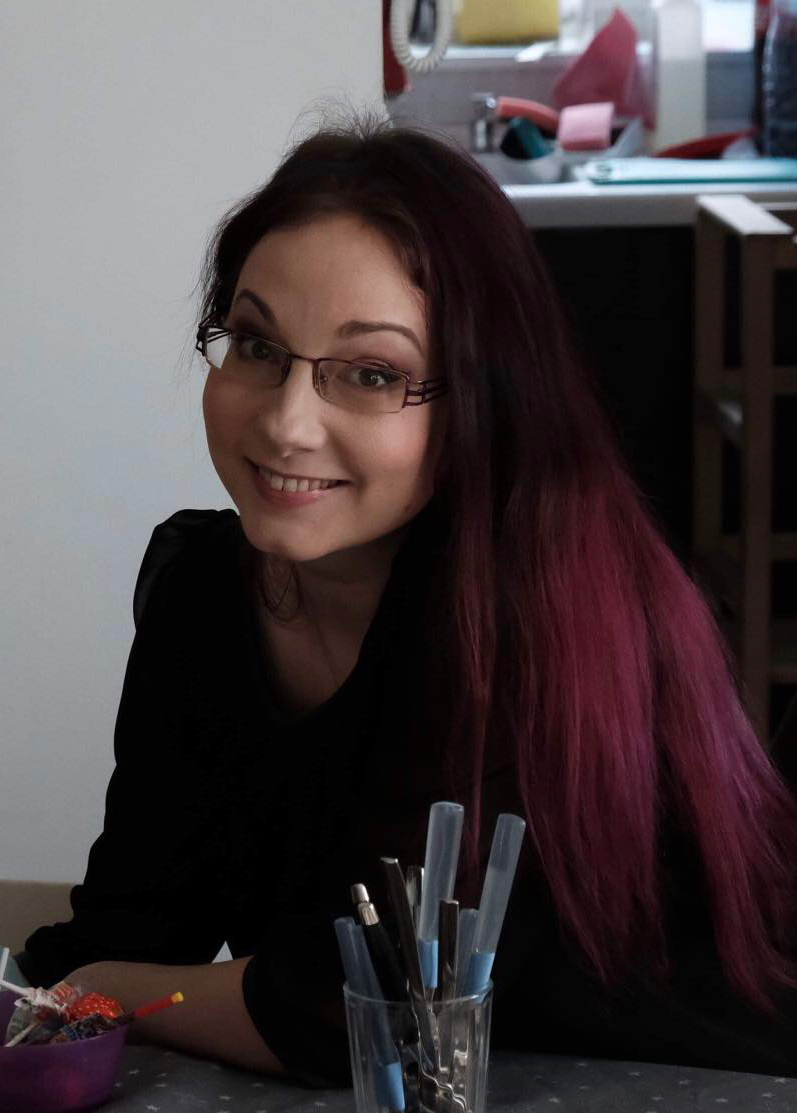 Pavla V.
"I contacted Lucie when my weight was not making progress on my weight reduction regime. She took me patiently through all details and specifics of my nutrition needs and created a reduction plan specifically for me. The most important part for me was the adjustment of energy and main nutritions intake to my needs as I have health issues that need to be reflected in my diet. I definitely recommend Lucie. I very much appreciate her empathetic and sensitive approach."
(translated from Czech)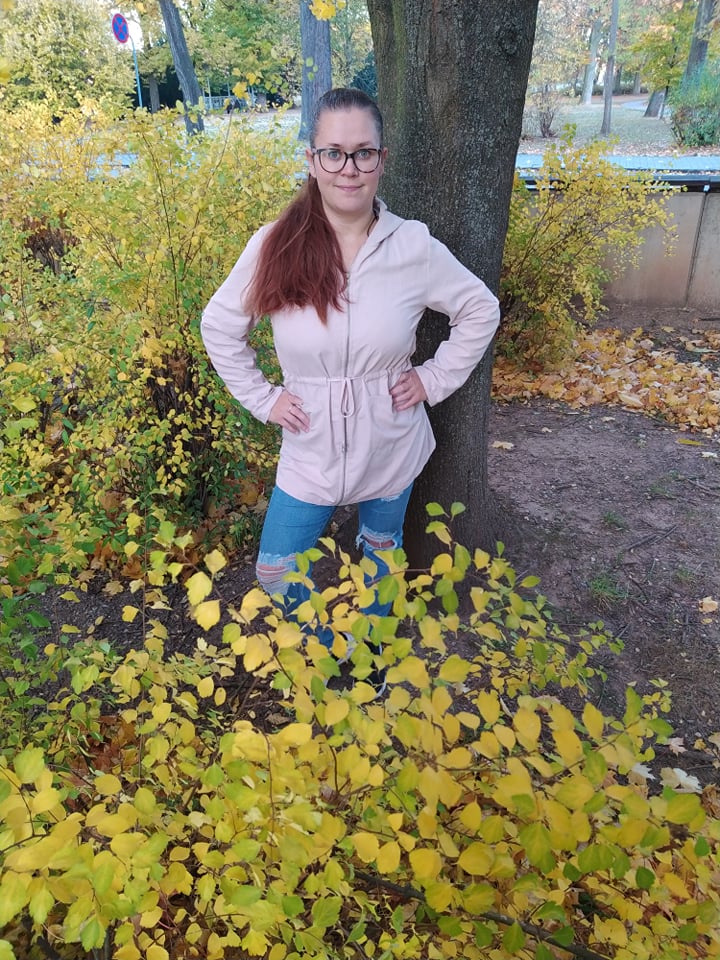 Klára E.
"I had pregnancy diabetes when expecting both my children. During my first pregnancy I did not have sufficient information about the diet and I made many mistakes which I only found out later. I met Lucie during my second pregnancy and thanks to her my pregnancy diabetes diet was much easier to manage. She explain everything to me in detail and I realised that this diet does not have to be so bad and I did not even miss sweet food. I am very greatful for all her advice and help. I definitely recommend her to everybody."
(translated from Czech)